The Bulgana Green Power Hub is Victoria's first power station to combine renewable energy with a large battery storage system and is a key part in Victoria's clean affordable energy transition. It consists of 56 Siemens Gamesa wind turbines and a 20MW Tesla battery.
The energy produced will be exported directly into the grid and some of it has been sold to Victoria, in support of renewable energy targets.
The project provides many benefits to the surrounding community including: a $120,000 annual Community Benefit Fund, employment for local workers and opportunities for local businesses.
Development of the project began in 2011.
The location of the site was chosen because of the area's abundant wind resource and proximity to transmission lines.
Neoen purchased the project in late 2017 and completed construction in October 2021.
OUR PARTNERS
We are proud to partner with Siemens Gamesa who designed and built the project.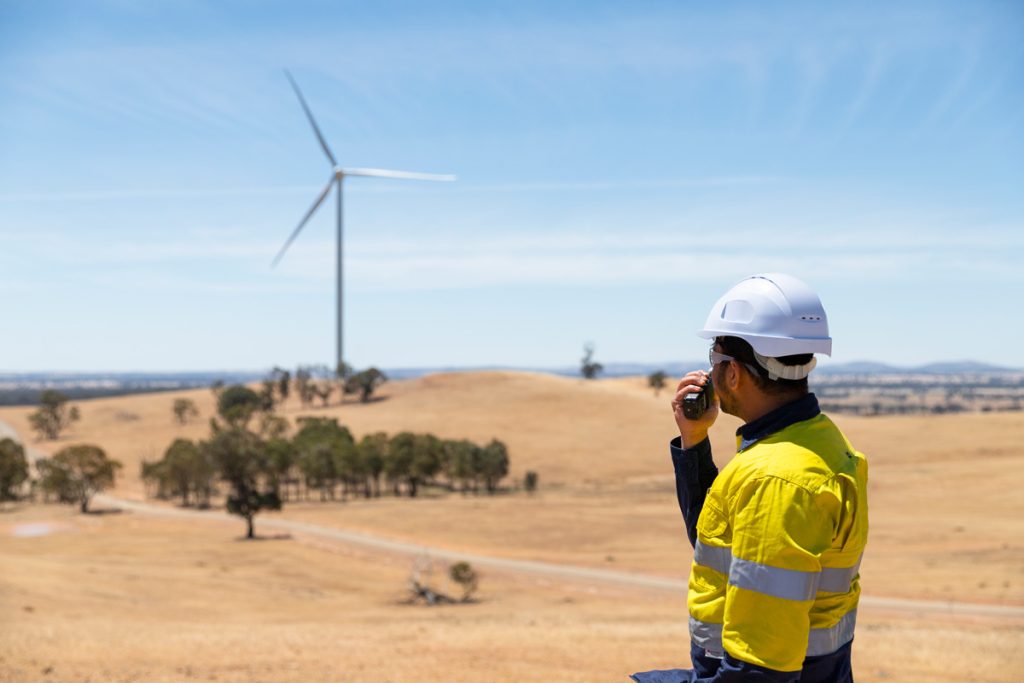 25 years of affordable clean power